Listen To White Denim Cover Mickey Newbury For "Fargo" Episode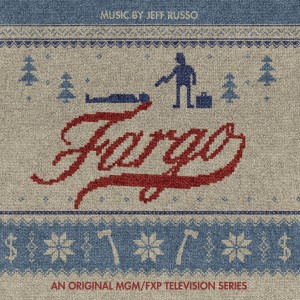 FX's Fargo has been receiving a lot of hype as one of the best shows on television right now. Fortunately, its creators have a good taste in music.
After Jeff Tweedy was featured in a previous episode covering a José Feliciano song, the producers came to White Denim for another cover in this week's episode.
For the show, White Denim tackled Mickey Newbury's "Just Dropped In (To See What Condition My Condition Was In)," a song known by many for its inclusion in The Big Lebowski.
While hearing new music from White Denim is always a positive, the band has been undergoing some serious changes, all of which seem to be exemplified in this recording.
The song leans on heavy guitar effects and keyboards as opposed to the more straightforward, guitar-heavy styling of their past work, giving the cover a new-wave and disco vibe.
The track sounds more like singer James Petralli's solo-project Bop English than White Denim, and the lack of soaring guitar solos likely points to the continued absence of lead-guitarist Austin Jenkins.
While I hope this is simply a one-off track and not an indication of the band's future, it's always good to hear something new from Petralli. Listen to the song below, and read our synopsis of White Denim's current state here.