What Happened To White Denim?
After relentless touring, Austin-based psych-rockers White Denim disappeared silently nearly a year ago.
Following a long tour in promotion of 2014's excellent Corsicana Lemonade, the band had sights on their next full-length LP, a record that never came to life.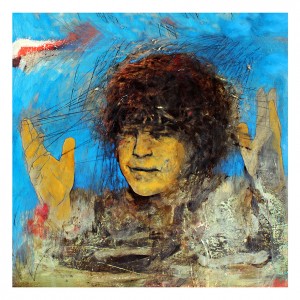 With the band's music and live performances at an all time high, what happened?
Not surprisingly, each of the band's four members remained active in the music scene, though no longer sharing the same stage.
Songwriter and frontman James Petralli recorded Constant Bop, the debut album from side-project Bop English with the help of White Denim drummer Josh Block in the studio.
The project consisted of songs that "White Denim didn't have time to address," according to Petralli. A tour followed, featuring only bassist Steven Terebecki from his previous band.
Constant Bop certainly kept the style of the singer's primary band, yet there's no White Denim without the presence of guitar extraordinaire Austin Jenkins.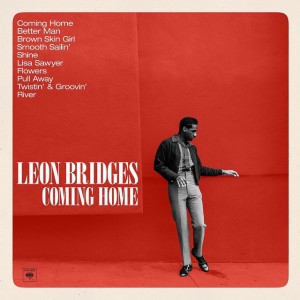 As Petralli continues to take Constant Bop on the road, Jenkins has remained as busy as ever, helping to kick start the career of retro R&B sensation Leon Bridges.
Jenkins and Block assumed the role of producers and bandmates for the young soul singer, quickly inking a major-label contract with Columbia Records, turning Bridges into an overnight sensation and offering a popularity that White Denim never found.
Bridges recently played The Tonight Show, backed by Jenkins and Block, and sold out The Vic Theatre in Chicago more than four months prior to the concert's date.
Though Petralli has stated that new White Denim material is in the works, there's no word as to whether Jenkins and Block will be involved.
This raises a serious question for fans: can there be a White Denim without its four core members? Only time will tell, but this fan is skeptical.
Watch Leon Bridges' Tonight Show performance below, as well as video of Bop English performing "Trying" at this year's South By Southwest.
Leon Bridges- "Coming Home"
Bop English- "Trying"