Preview & Ticket Giveaway | The Weight @ City Winery 6/10/16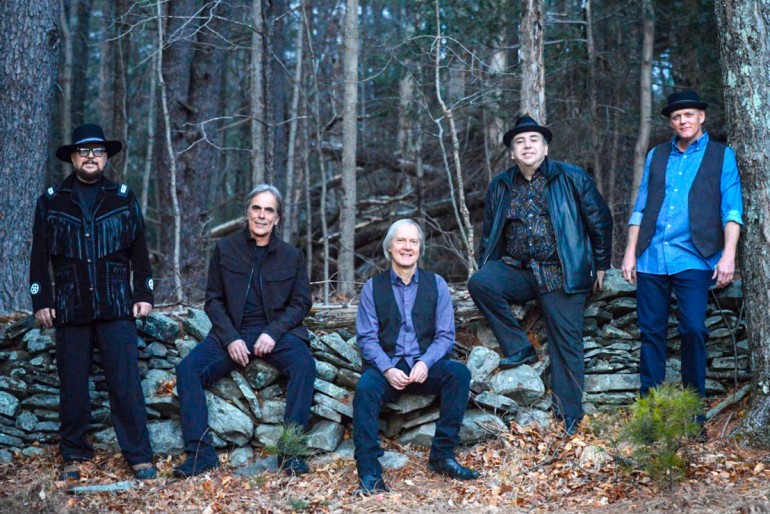 The Band's not around anymore, but The Weight, featuring former touring members of The Band, Levon Helm Band and the Rick Danko Group are keeping the music alive. Check out that press shot above, they even kind of look like The Band.
Offering themselves as "the most authentic presentation of The Band that the world is ever going to get", I think that if you love their incredible songbook, you'll enjoy seeing The Weight at City Winery on Friday, June 10th.
So how about we set you up with a pair of tickets?
Entering our contest is simple.
1. Send us an email with the subject "The Weight" to info @ tomorrowsverse.com — in the body tell us your full name, the name of a friend you'd like to take, which show (7pm or 10:30pm), and The Band song you'd most like to hear.
That's it. You're entered. We'll notify the winner the morning of the show But if you want a few extra entries, let's get social…
2. Find the link to this page in our Facebook timeline. LIKE it, and tag the friend you'd like to take in the comments — that'll give you a boost. Be sure to LIKE The Barn on Facebook for it to count!
3. Find our tweet about this page in our Twitter timeline. RETWEET it and that will give you one more boost. Be sure to FOLLOW @thebarnpresents on Twitter.
4. Check out The Weight absolutely nailing "Up On Cripple Creek". If you haven't entered by now, this just might sway you. Also, the drummer sings.