Notes From The Jazz Underground Is An Odd Duck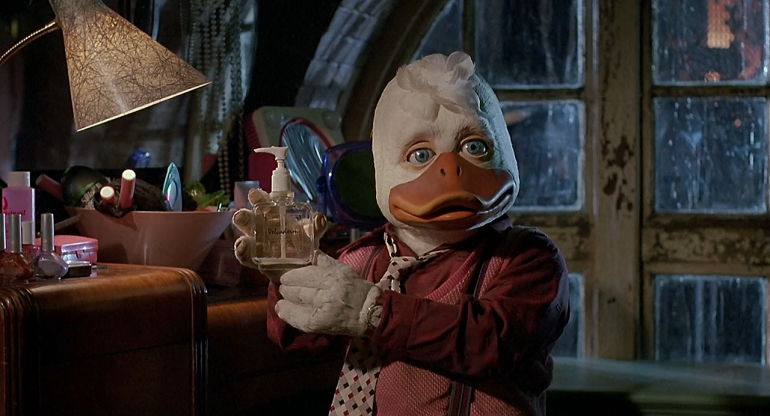 This edition of  Notes From The Jazz Underground was culled from the June 10th broadcast. a show that host Paul Abella describes as "an exceedingly odd duck."
Why?  First off, it was recorded in the middle of the night, and the late night musical gremlins definitely make an appearance.
Second, there are a couple of stream of consciousness sequences here that are just flat out strange, even by Paul's standards.
Abella had emceed the Deacon Blues show at Franklin Park's Railroad Days the night piror, prompting thoughts about jazz versions of Steely Dan tunes.  Naturally, that led to thinking about how the intro to Metallica's "Sanitarium" is reminscent of Steely Dan's "Josie".
Which (of course?) led to the Rodrigo y Gabriela arrangement of "One" and "Take Five". The whole show basically follows those kinds of rabbit -- or should we say, duck -- holes.
Check out the full playlist (we subsituted the Fareed Haque tune which does not appar to be online), and some additional tracks below.
Dewa Bedjana
Antonio Sanchez - Grids & Patterns
The Lizard - No BS! Brass Band
Complete Playlist
Josie - Carmen Intorre, Jr. - For the Soul
Orion - Metallica - Master of Puppets
One/Take Five - Rodrigo Y Gabriela - Live in Manchester and Dublin
Moon Rays - Marquis Hill - The Way We Play
Lady Day & John Coltrane - Gil Scott-Heron - The Revolution Will Not Be Televised
Saniscara - Dewa Budjana - Hasta Krishna
Relatin' Dudes to Jazz - fIREHOSE - Ragin', Full-On
Tranesonic - John Coltrane
Roofdogs - Pat Metheny - The Unity Sessions
Father Dave - Fareed Haque
Joy - Shakti w/John McLaughlin - Shakti w/John McLaughlin
Grids & Patterns - Antonio Sanchez & Migration
Initial Impact - Wide Hive Players - Player's Please
The Lizard - No BS! Brass - Alive in Richmond
(Fallin' Like) Dominoes - Donald Byrd - Places and Spaces
When In Doubt: Vamp - Fred Wesley & The Horny Horns - A Blow to Me, A Toot to You
Pong Baby - Action Figure Party - Action Figure Party