Tame Impala Releases Epic Eight Minute Single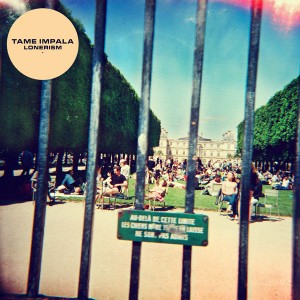 Tame Impala have released a new eight-minute long track on their website, the first taste from their upcoming album. Titled "Let It Happen," the track features the band's spacey, psychedelic sound complete with an extensive organ and synthesizer led instrumental jam. Upbeat drums combine with catchy vocal hooks and crunchy bass lines, all naturally smothered in effects pedals.
"Let It Happen" will be featured on the band's follow-up to 2012's Lonerism, to be released later this year.
Along with the song's release, the band announced a tour, including a stop at The Riviera on May 15.
Listen to the single below: