Dawes' "Most People" Inspires Cool Fan Made Lyrics Illustration
Dawes dropped by Conan last night and performed "Most People".
Not having heard the tune in a while, I was instantly reminded of this tweet that I had seen back in October that I had always meant to feature on the site.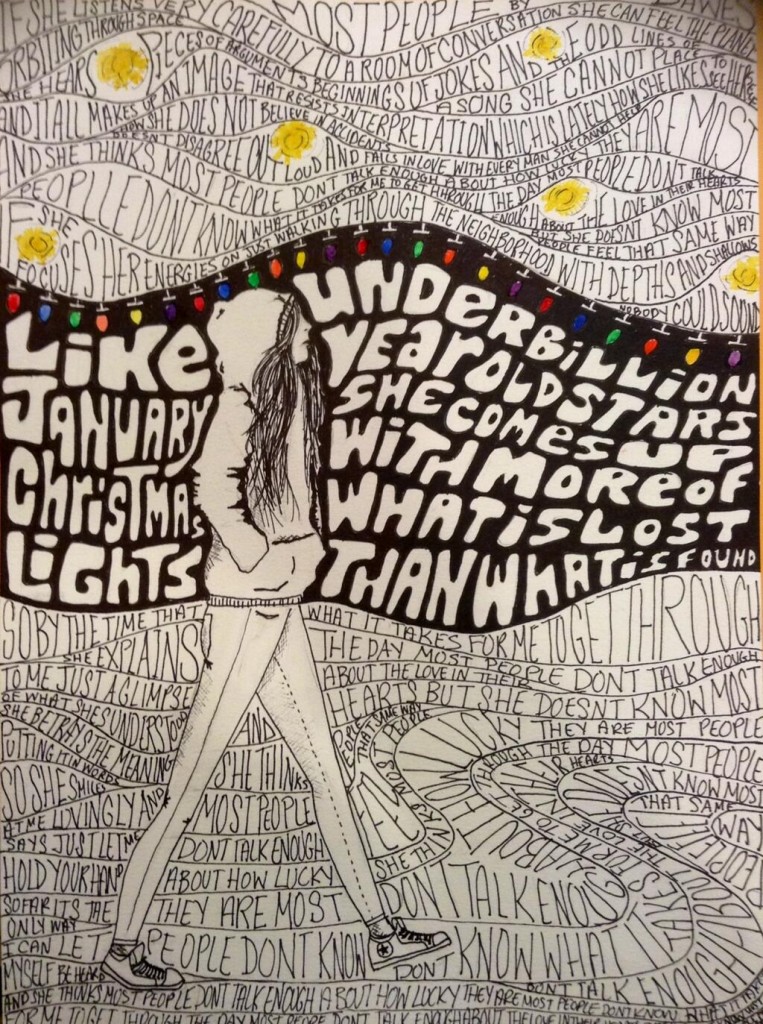 Someone in the band's camp was impressed as well, as they expressed gratitude right away.