Six Tracks That Foretell Great Things For 2016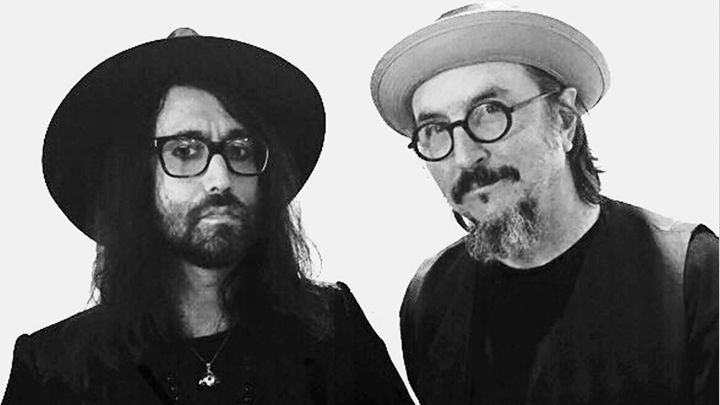 Here at TBP, the majority of our new music discovery happens via Spotify these days... but the service doesn't always tell the whole story.  Many bands will take to YouTube, Soundcloud or other services/channels to "leak" new tracks into the world... and for those, well you just have to pay attention.
Luckily we're keeping our finger on the pulse and came of with six tracks (and two bonus) that bode well for '16 releases.  With incredible albums by Tedeschi Trucks Band, Tortoise and Snarky Puppy already in the books.  Here are some tracks that have us pumped
The mysterious Swedish jazz/prog/improv outfit Causa Sui possibly doesn't know how big they could be in America if they just tapped into the underground of music fans who are searching for this sound (I'm looking at you jaded Phish vets).  Oh my, are they about to bring it on this new album.  Here's "The Source (Return To The Sky)".
The Lennon Claypool Delirium - "Cricket and the Genie".  Yeah, it's what it sounds like it would be and it's delightfully aggressive psychedelia with a pop bend.  Sean Lennon softens Les Claypool's rougher edges and they just match up well during the eight exploratory minutes of this tune.  They'll play Bonnaroo this year.  Watch out.
Chris Forsyth is achieving legendary status around here after his triumphant Empty Bottle gig, but that was over a year ago.  He picks up right where he left off with the Solar Motel Band on "High Castle Rock" (debuted on SoundCloud) and "Harmonious Dance"(via NPR).  Now announce that Chicago tourdate already.
It's important to note in this heated election season that Anders Osborne can't be elected President since he was born in Sweden.  But he's got my vote for mayor, congress, governor, supreme emperor of the world... whatever.  Seems like authenticity is the watchword these days in electoral politics, and Anders has got it in spades on "Lafayette" the first track from his forthcoming album.  He's in town next Friday at Thalia Hall.  Don't. Miss. It.

Nolatet - "Pops" Supergroup alert!  They've got NOLA right there in their name so that's something.  These guys are making a go with a new album and tour this spring featuring pianist Brian Haas, vibraphonist/percussionist Mike Dillon, bassist James Singleton and legendary drummer Johnny Vidacovich.  If you don't recognize those names, that's half of Astral Project.  If you don't know who Astral Project is.... GET ON IT.
---
BONUS: A few more... these are on Spotify but perhaps worth a listen here as well.
Post-rockers Explosions In The Sky return for their first album in some time this spring.  Is there any band whose music sounds more like their name?
This list has been long on what I'd consider to be the heavy psych.  Here's what I would consider to be the mellower side of the lysergic coin, complete with some dreamy horn lines.  Woods - "Sun City Creeps"
Charles Bradley.  The dude is a firecracker.   He apparently liked this cover of Black Sabbath's "Changes" so much it became the title track to his album.  Awesome.