Progress! Stage Set, Earth Moved at New Charter One Pavilion at Northerly Island (Photos)
UPDATE (7/18/13): It's almost here! Here is a FAQ for everything you need to know about the venue. And a guide for those who want to get the most out of a visit to the city.
We've been tracking the evolution at Northerly Island since before it was even a project.  Now, in addition to the cool artists renderings, some photos are starting to emerge that give an idea of just how dramatic the "new" venue configuration will be.
This is great, since in the time since news broke of Phish gracing this new and improved (much bigger!) stage this summer, we've learned that we'll also two incredible mutli-band bills at Northerly Island.  Black Crowes, Tedeschi Trucks Band and London Souls will arrive on 8/14 and a few days later Umphrey's McGee ans STS9 will join forces on 8/17.
UPDATE 6/20/13: Here is some video taken from the center of the newly constructed lawn and a few still photos (source: imgur) from various vantage points.  Looks like we may not need alternatives after all.
Here are the photos (via PT userwhatrtheysayininYEM) taken in May when the project was in its infancy.
From the back of the lawn...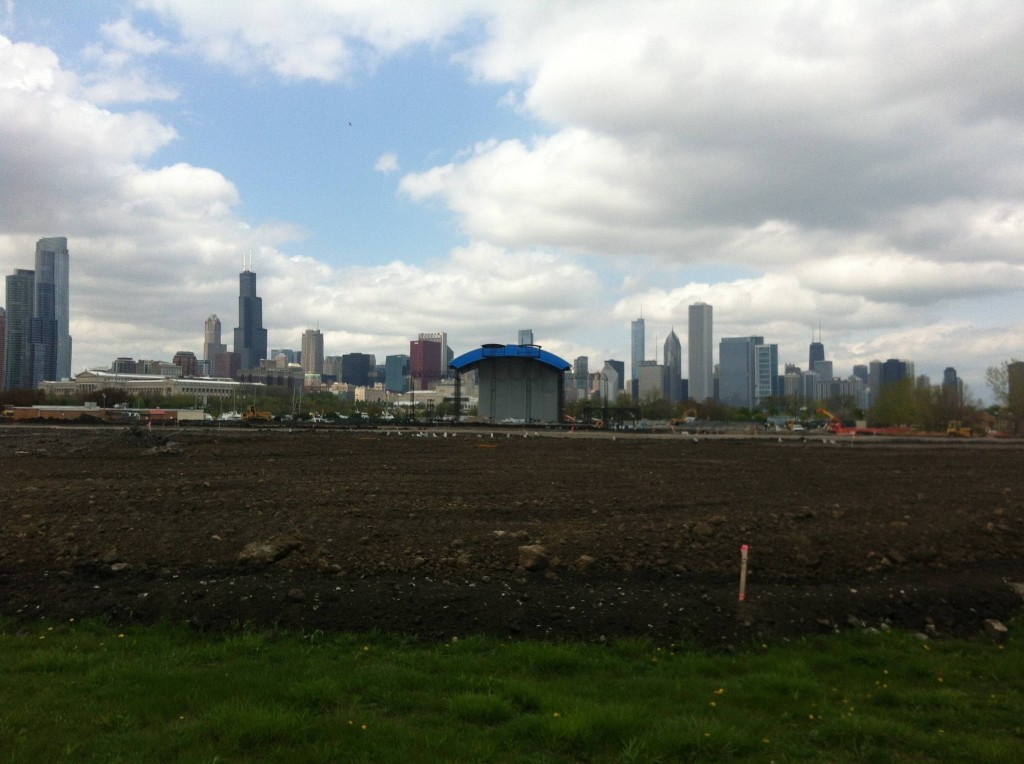 From behind the (in-progress) bleachers with nice Soldier Field view...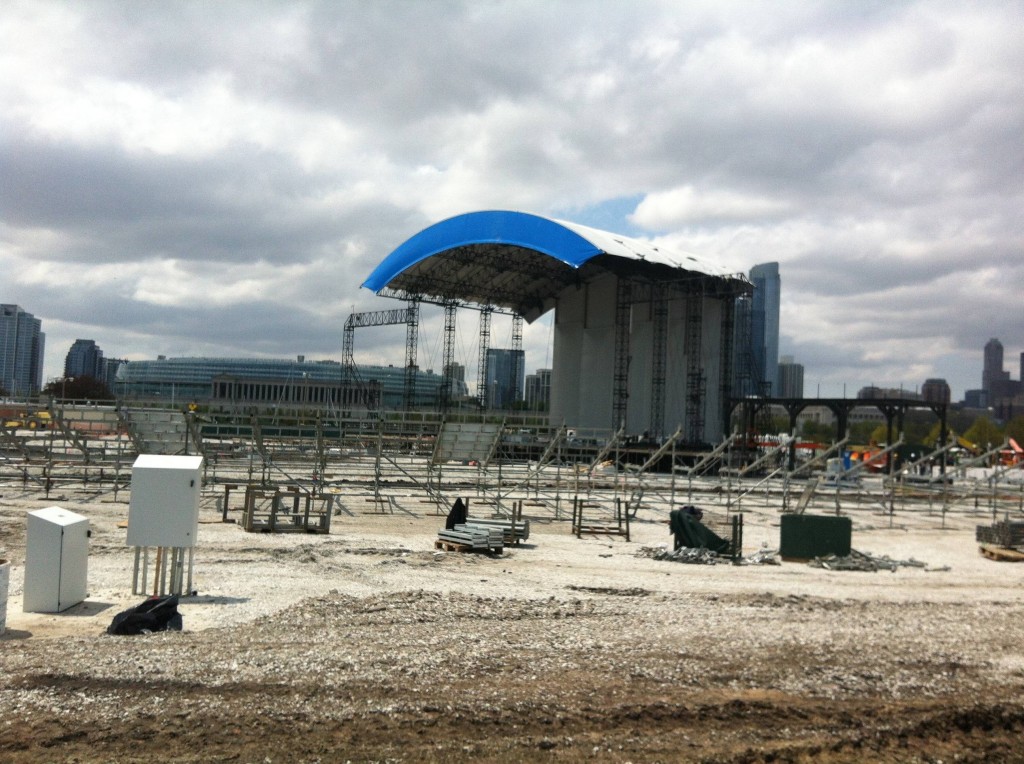 From the lawn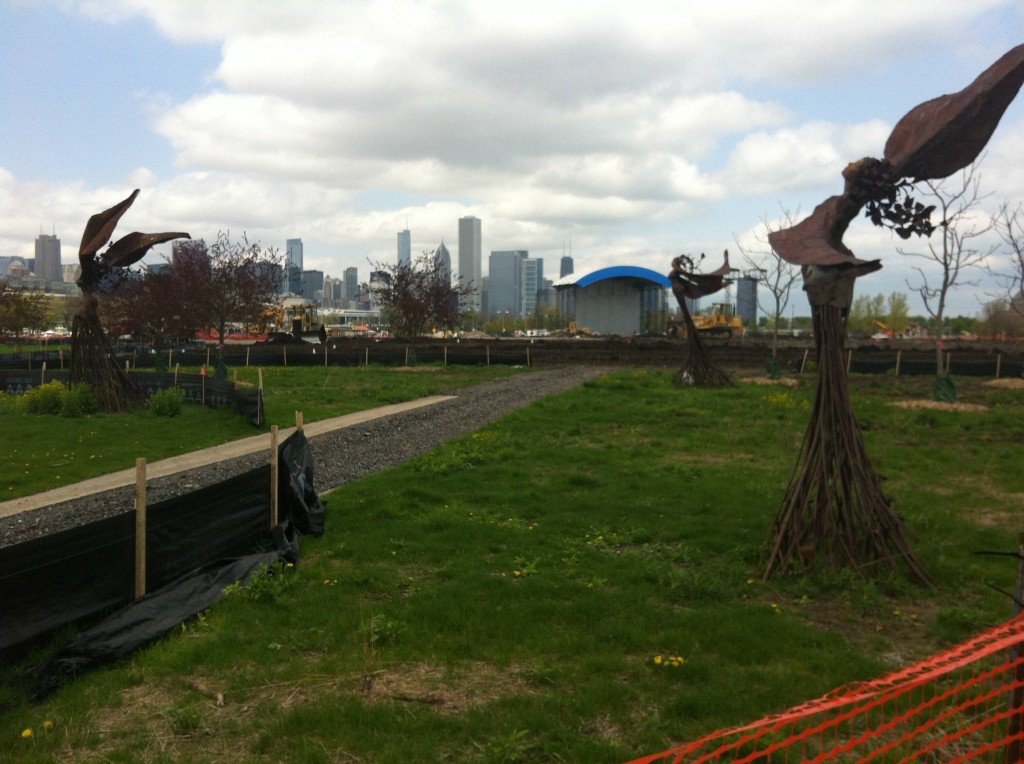 Some new signage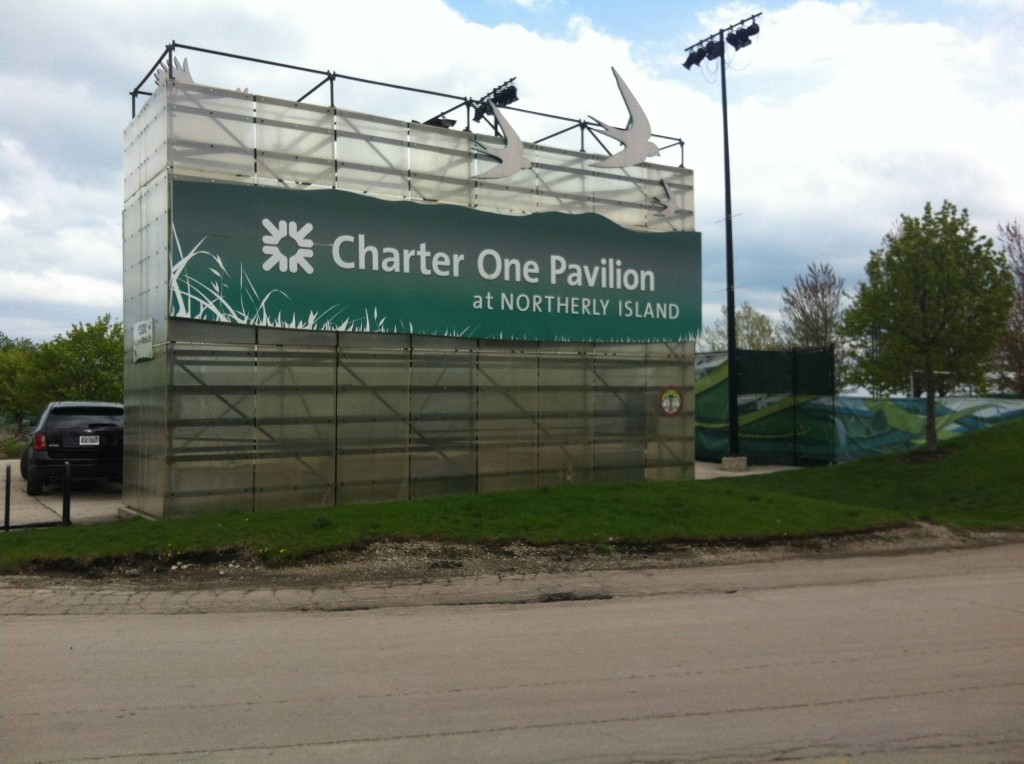 View back to the lake