Yes, This Is A Photo Of Jerry Garcia Sitting On Santa's Lap
Can't say I've ever seen this picture before...  As shared by the Jerry Garcia facebook page, a photo of what looks to be around four or five year old Jerry looking suitably awed by his brush with the big guy.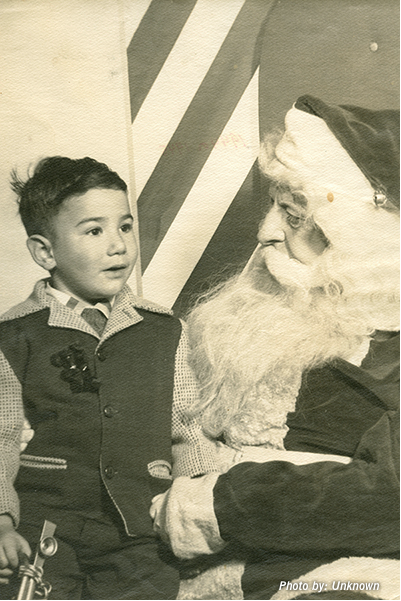 Wouldn't be too long before that little fella might have been mistaken for St. Nick himself.  Jerry Christmas to all!