Watch My Morning Jacket Perform "Compound Fracture" on The Tonight Show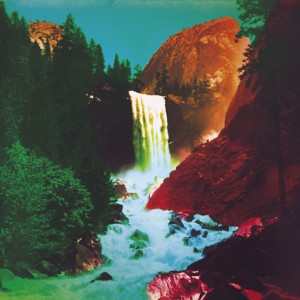 My Morning Jacket performed on "The Tonight Show With Jimmy Fallon" on Friday night. They performed "Compound Fracture" from their new album
The Waterfall
.
The song offers one of the first glimpses of how The Waterfall's songs will translate in a live setting. Though the track is amongst the simpler ones on the album, the song still delivers, Jim James' distinctive vocals remaining a focal point even as the slow groove builds to its climactic high point.
My Morning Jacket will perform three sold-out shows at The Chicago Theatre June 9-11 in support of The Waterfall, which is released May 4.
Watch the "Tonight Show" performance below.