Watch Andrew Bird Perform New Music In Utah Canyon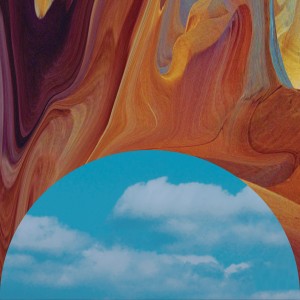 Andrew Bird's newest project, Echolocations: Canyon, is a collection of ambient recordings made in the Coyote Gulch canyons of Utah.
The album is part of "a series of short films and recordings by Andrew that will document site specific compositions in exceptional national and urban environments," according to his site.
The first video from the series was released recently on NOWNESS, showing Bird exploring the Utah park and settling into the gorgeous canyon. Bird stands barefoot in a stream testing the acoustics of the massive space through violin and whistling.
Watch the video here.