VIDEO: What Makes The Green Mill Special?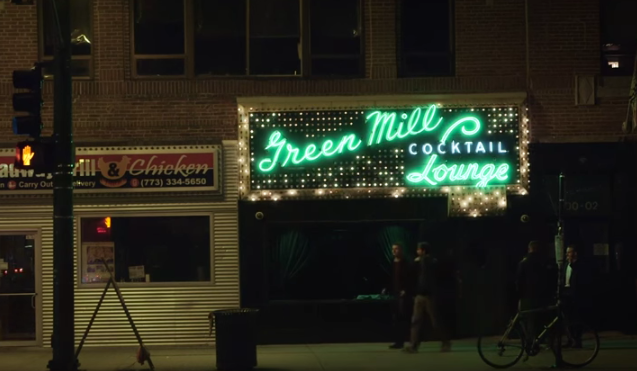 You don't have to like jazz (though it helps), you just have to appreciate something that is legitimately authentic and you'll fall in love with the venerable Green Mill in Uptown.
Continuously operating since 1907 as a bar and jazz club, you'll see in this video how it's current owner, employees, performers and customers view the operation and what sets it apart from certainly any other Chicago establishment, if not other venues worldwide.
Ironically, the video is hosted and produced by a "marketing geek on the hunt for cool brands". There seems to be literally nothing about the landmark Green Mill that is test-marketed or pre-fabricated in any way. It's a place that just is. We like it that way.
Take 12 minutes of your time and check out this video a part of the 12 for 12 video series.