Stream Ty Segall's T-Rex Cover Album, "Ty-Rex"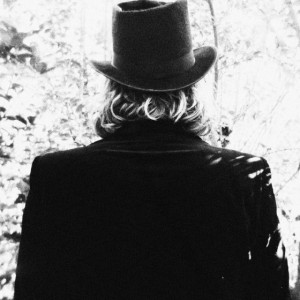 Ty Segall has released a lot of T. Rex covers over the years, until now available only on scattered 7" EPs. On Black Friday, Goner Records is releasing a compilation of these tracks on a record titled Ty-Rex, and Spin is now streaming the album in advance.
Segall's garage-rock sensibilities and psychedelic leanings perfectly compliment Marc Bolan's style, the songs gritty but accessible and never lacking in energy. Along with the previously released tracks, the album also features a previously unreleased version of "20th Century Boy," arguably a highlight of the record.
Stream the entire album at Spin, and read the tracklist below.
Ty-Rex:
1. Fist Heart Mighty Dawn Dart
2. Buick Mackane
3. The Slider
4. Woodland Rock
5. 20th Century Boy
6. Salamanda Palaganda
7. Elemental Child
8. Cat Black
9. The Motivator