Setlist / Video / Stream / Download | My Morning Jacket @ Chicago Theatre 6/10/15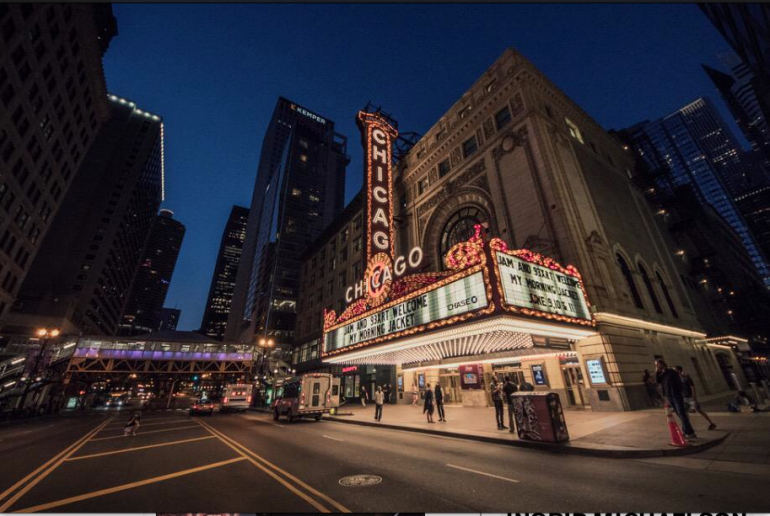 My Morning Jacket settled into night two of the Chicago Theatre, not repeating a single song
from Tuesday
.  Here's the song list: an eleven song "set" and an eleven song "encore", followed by setlist.fm's breakdowns of which albums the songs came from.  They may give you some clues to expect for tonight's Chicago run conclusion.
Update: Added stream & download courtesy of cosmickc via archive.org.
Video from few songs from the encore, courtesy of tjdchi follow.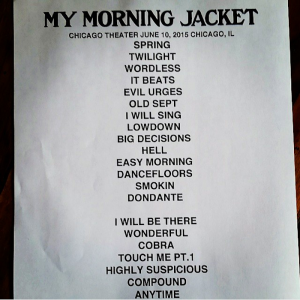 Spring (Among The Living)
It's About Twilight Now
Wordless Chorus
It Beats 4 U
Evil Urges
Old Sept. Blues
I Will Sing You Songs
Lowdown
Big Decisions
I Think I'm Going To Hell
Easy Morning Rebel
Encore
Dancefloors
Smokin From Shootin
Dondante
Hillside Song
I Will Be There When You Die
Wonderful (The Way I Feel)
Touch Me I'm Going To Scream Pt. 1
Highly Suspicious
Cobra
Compound Fracture
Anytime
[box type="download"]Download Entire Show (zip .mp3) via archive.org[/box]
Tuesday's Breakdown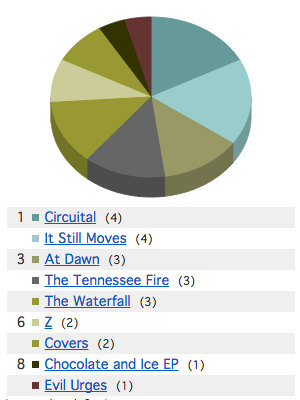 Wednesday's Breakdown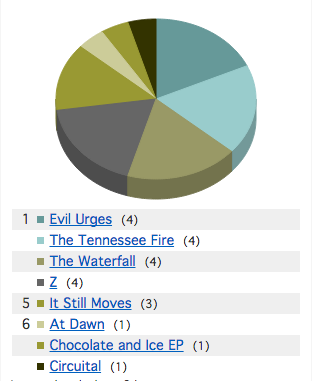 Photo credit: Joshua Mellin