Setlist / Video: Freeman @ Tonic Room 1/29/15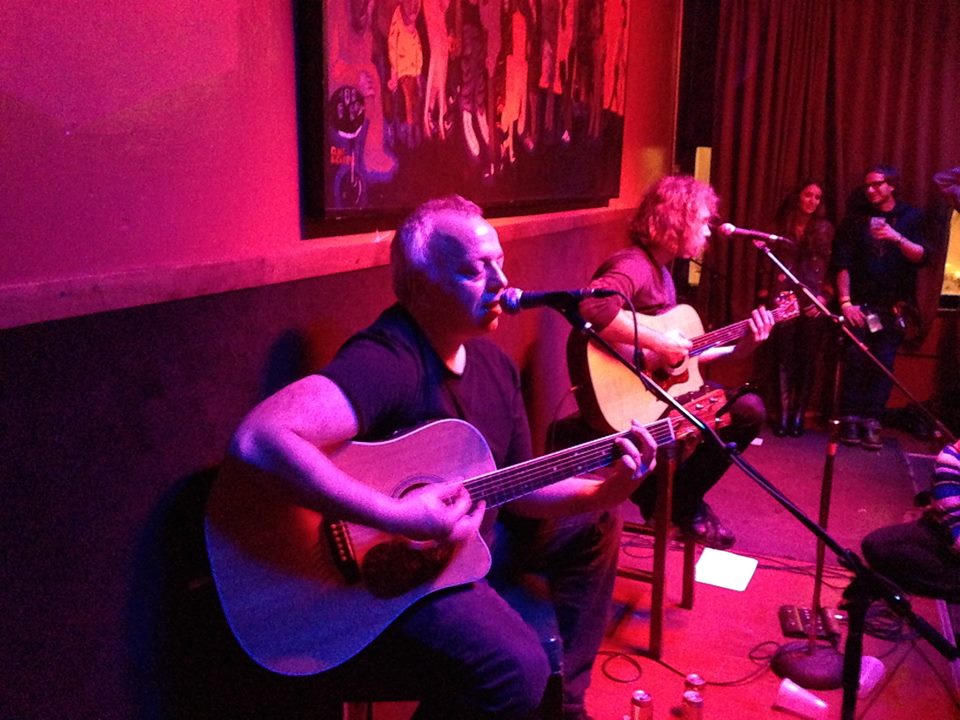 So I guess Tonic Room is now the official place to be in Chicago to see former members of Ween in an intimate setting. It has hosted Deen Ween, often times unexpectedly, several times over the last couple of years.
Stick another feather in their cap then, for snagging Aaron Freeman to play their small musician-friendly club in Lincoln Park to celebrate their 12 year anniversary. Here's the setlist and a video of "The Stallion, Part 3" from his recent visit. The sound is a bit overdriven, but I'm sure you can appreciate the crowd reaction / participation and how incredible this performance must have been.
Setlist
Black Bush
English and Western Stallion
Flutes of the Chi
Chocolate Town
Your Party
The Argus
Delicate Green
Golden Monkey
The Mollusk
Pork Roll Egg and Cheese
Ooh Va La
Object
El Shaddai
Never Squeal
The Grobe
Stallion Pt. 3
So Long Jerry
For a While I Couldn't Play My Guitar Like a Man
Encore:
Nature Boy
All the Way to China
Bananas and Blow - aborted
Light Me Up
Buenos Tarde Amigo
Photo (and the night's sound) courtesy of OnSound LSR