Setlist / Photos: Karl Denson @ Park West 4/5/14
Karl Denson and the Tiny Universe mixed up material from their latest release, New Ammo, with a handful of classics at Park West on Saturday night.
Our photographer, Rickie Kostiner, caught this set as a part of a big night (look for more from her to come).  Check out her handiwork and the complete setlist below.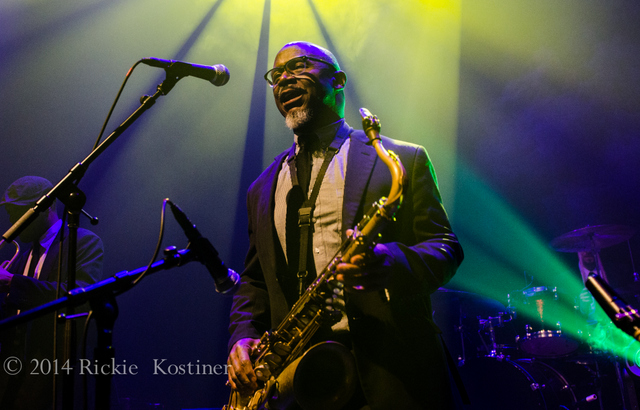 Setlist
Karl Denson's Tiny Universe
April 5th, 2014 - Park West, Chicago, IL
The Hen, New Ammo, My Baby, Everybody Knows That, Millvale, PA, Hang Me Up, New York City, Groove OnHow Fine Is That,  Sure Shot, Ashley's Roach Clip, Grenadiers, The Duel, My Baby Likes to Boogaloo, Front Money, Seven Nation Army
Encore:
The Clap, Galaxy