Recap / Photos | Ben Folds with yMusic Ensemble - May 13 2016 @ The Riviera Theater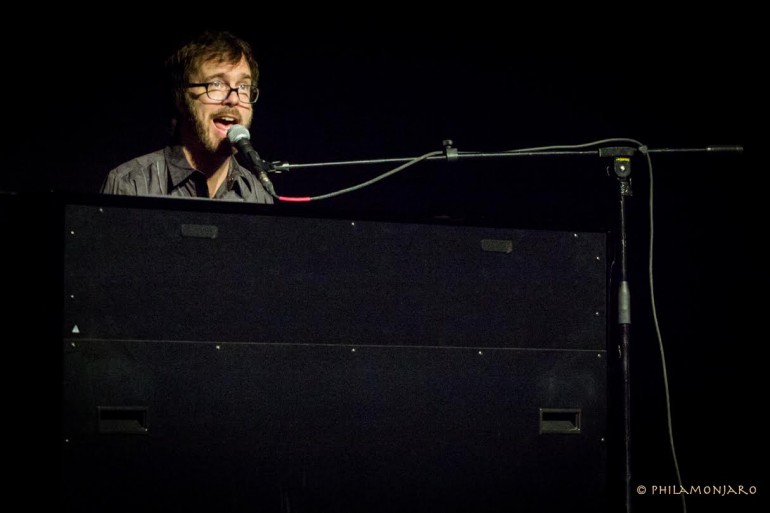 Ben Folds -- along with the Brooklyn-based chamber ensemble yMusic -- is seeking to take his music in a new and different direction.
That was the case on Friday, May 13th when these musicians got together at Chicago's Riviera Theatre.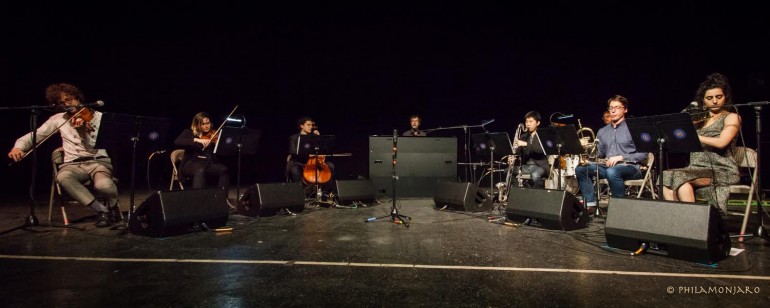 Ben Folds used this format to combine his familiar sarcastic-pop, piano-driven style we are familiar with some more involved arrangements.  Consider this his Concerto for Piano and Orchestra, an ambitious effort and sold proof of his musical acumen.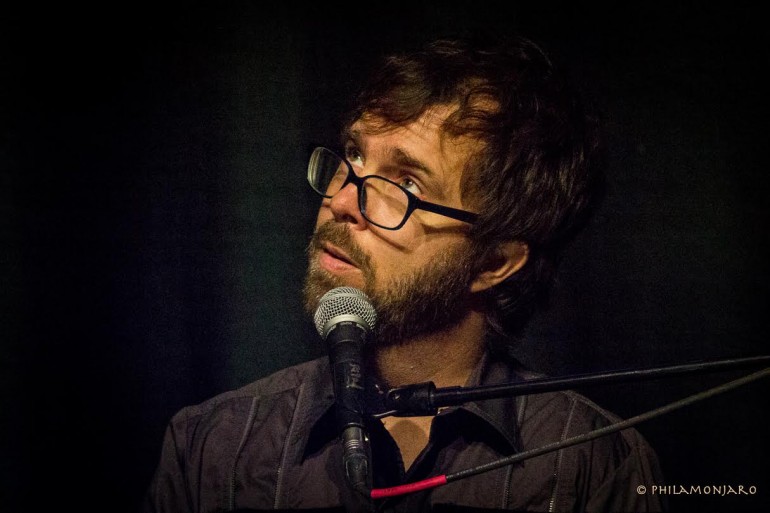 The sold out Riviera audience was in step with this different music direction. And in Ben's ever-talented music ability, at one point turned a cat-call from the crowd into improvisational lyrics.
What could have been a moment of interruption, was turned into one of the show's highlights.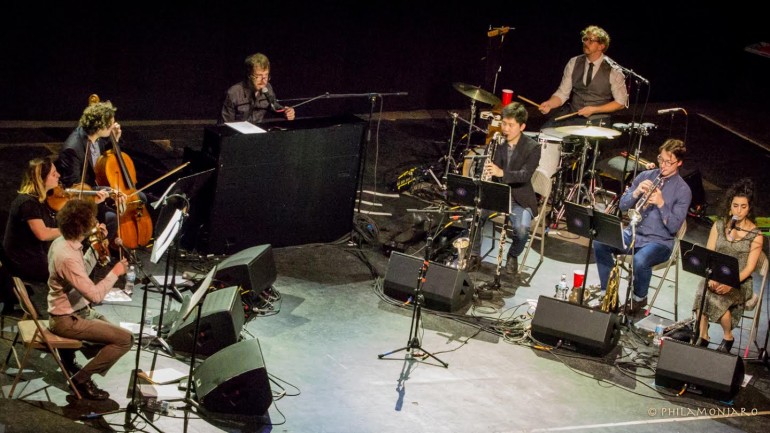 While the audience came for the familiar hits, they went away embracing the new material. It was an enthusiastic evening with a uniquely fresh direction.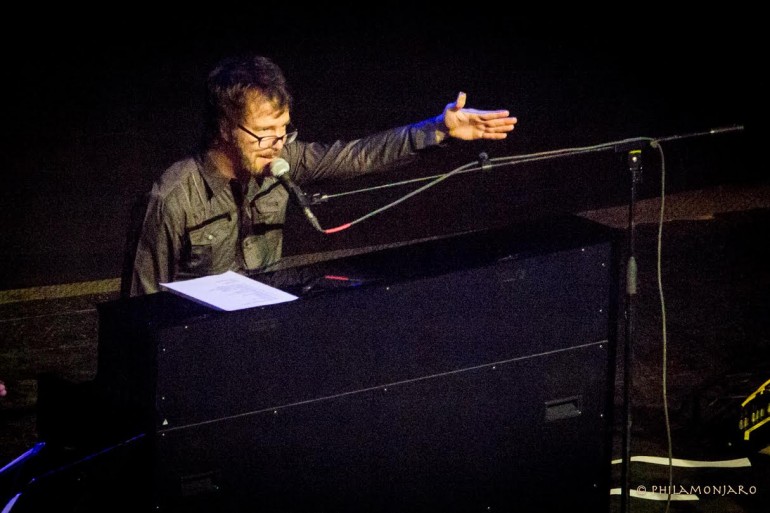 Setlist
Beautiful Mechanical (yMusic cover)
So There
Capable of Anything
Not a Fan
Effington
Phone in a Pool
Mess (Ben Folds Five song)
Music in Circles (yMusic cover)
Rock This Bitch
I'm Not the Man
Jesusland
Erase Me (Ben Folds Five song)
Song for the Dumped (Ben Folds Five song)
Steven's Last Night in Town (Ben Folds Five song)
Encore:
Landed
You Don't Know Me
Army