Preview + Ticket Giveaway | Funky Meters @ Concord Music Hall 2/27/15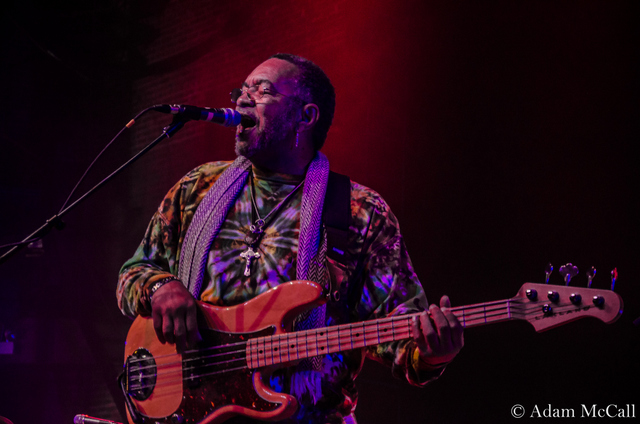 We've entered that period -- post Mardi Gras and pre Jazz Fest -- in which we just can't stop thinking about New Orleans.
Thankfully, the real NOLA will be coming to Chicago this weekend.  The Funky Meters will touch down at Concord Music Hall on Friday, February 27th and we've got a pair of tickets to give away courtesy of our friends at Silver Wrapper.
Entering is simple, but if you want to increase your odds... follow the directions carefully.
1.  Send us an email with the subject "Funky Meters" to info @ tomorrowsverse.com -- in the body tell us your full name and your favorite thing about New Orleans.
That's it.  You're entered.  We'll notify the winner on Thursday evening.  But if you want a few extra entries, let's get social...
2.  Find the link to this page in our Facebook timeline.  LIKE it, and provide your favorite thing about New Orleans in the comments -- that'll give you a boost. Be sure to LIKE The Barn on Facebook!
3.  Find our tweet about this page in our Twitter timeline.  RETWEET it and that will give you one more boost.  Be sure to FOLLOW @thebarnpresents on Twitter.
Good luck!  Full details and tickets are available HERE.