Pokey LaFarge Performs "Far Away", Discusses Chicago Roots Music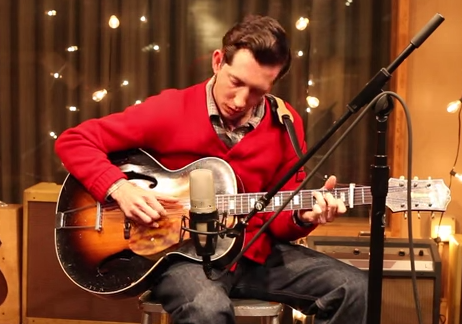 Prior to his recent performance at SPACE, Pokey LaFarge sat down for an acoustic performance and interview.
Watch the singer perform new song "Far Away" and discuss his music, childhood and the Chicago roots music scene below.
Pokey LaFarge's newest album was recorded in Chicago and will be out in early 2015.