Notes From The Jazz Underground Loves The Nineties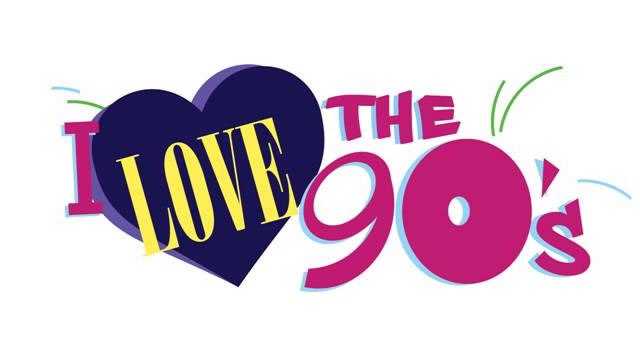 This edition of  Notes From The Jazz Underground was culled from the May 20th broadcast.
Let's start at the beginning.  The first five tunes in the playlist were inspired by Orbert Davis (world class trumpet player, also the host of the WDCB show just prior to NFTJU), who wrapped up his show with a track from Arturo O'Farrill and DJ Logic.
This triggered something in host Paul Abella.  With a twinge of nostalgia, he decided to revisit his teenage years in the 90s, queueing up more DJ Logic and Groove Collective.
These tracks led to a full blown electronica set, so Orbital and Dave Douglas' group High Risk got thrown in the mix.  Can't explore jazz in the nineties without some Medeski Martin & Wood.
That Hedfunk track?  It came from a compilation that The Gap sold around Christmas of '96 (Paul: "don't judge!"). You'll find a jazz infused Sabbath cover with Brownout, Colin Stetson, Derek Brown and Keefe Jackson and a whole slew of "appropriately warped" tracks.
Of note: make sure you spend some time with Harlem River Drive record, a blend of salsa and funk that can't go wrong. New tunes from locals Spare Parts and Theo Crocker round out this week's show.
Check out the full playlist, and some additional tracks below.
Hedfunk - "Dark Lady"
Beats & Pieces Big Band - "All In"
Complete Playlist
| | | |
| --- | --- | --- |
| Track | Artist | Album |
| Soul Kissing | DJ Logic | The Anomaly |
| Rent Strike (DJ Smash Remix) | Groove Collective | Red Hot + Cool |
| Planet of the Shapes | Orbital | Orbital 2 |
| Uninvisible | Medeski, Martin & Wood | Uninvisible |
| Molten Sunset | Dave Douglas | High Risk |
| Fark Lady | Hedfunk | Hedfunk |
| Pop | Beats and Pieces | All In |
| Into the Void | Brownout | Brownout Presents Brown Sabbath |
| Technicolor Nightmare | Christian McBride | Live at Tonic |
| Seeds of Life | Harlem River Drive | Harlem River Drive |
| Brown Rice is a Bummer | Nonch Harpin' | Native Sons |
| As A Bird to a Branch | Colin Stetson | New History of Warfare, volume 1 |
| Blueberry Jam | Derek Brown | Beatbox Sax |
| Caballo Ballo | Keefe Jackson & Jason Adasciewicz | Rows and Rows |
| Four Sticks | Spare Parts | Warehaus West Sessions, volume 1 |
| Jazz Crimes | Spare Parts | Warehaus West Sessions, volume 1 |
| This Could Be | Theo Croker | Escape Velocity |
| Inner City Blues | Jason Miles | To Grover With Love: Live in Japan |
| Skirmish at the Farmers Market | 718 | Sputnik |
| Perpetual Motion | Wide Hive Players | Player's Please |