Moby To Read From New Memoir at City Winery Chicago 5/24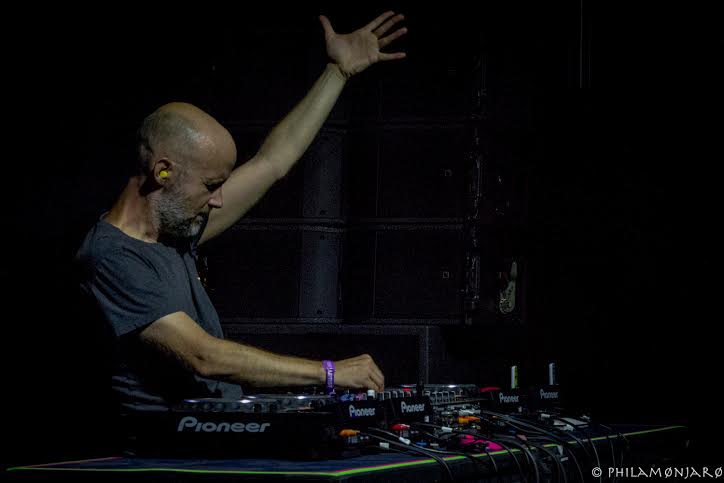 From one of the most interesting and iconic musicians of our time comes a piercingly tender, funny, and harrowing account of the path from suburban poverty and alienation to a life of beauty, squalor, and unlikely success, born of the New York City club scene of the late 1980s and 90s.
Moby released his memoir, Porcelain, on Tuesday and will be at Chicago's City Winery on May 24th to promote it.
Next Tuesday's event evening includes a live reading and interview with Mark Bazer (Host of Chicago-based The Interview Show) followed by Q&A with the audience and a book signing.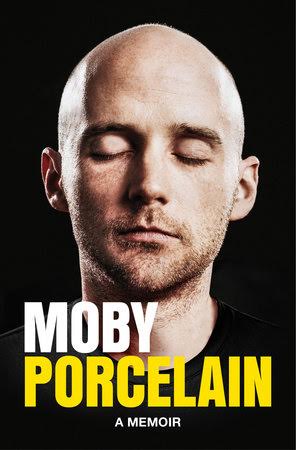 Tickets are $12 for General Admission and  $30 for admission to the reading and a signed copy of the book
Tickets / with book:
http://www.citywinery.com/chicago/tickets/moby-porcelain-a-memoir-admission-and-a-copy-of-the-book-5-24.html
Tickets / no book:
http://www.citywinery.com/chicago/tickets/moby-porcelain-a-memoir-5-24.html