Dropkick Murphys To Play Aragon on 20th Anniversary Tour 2/19/16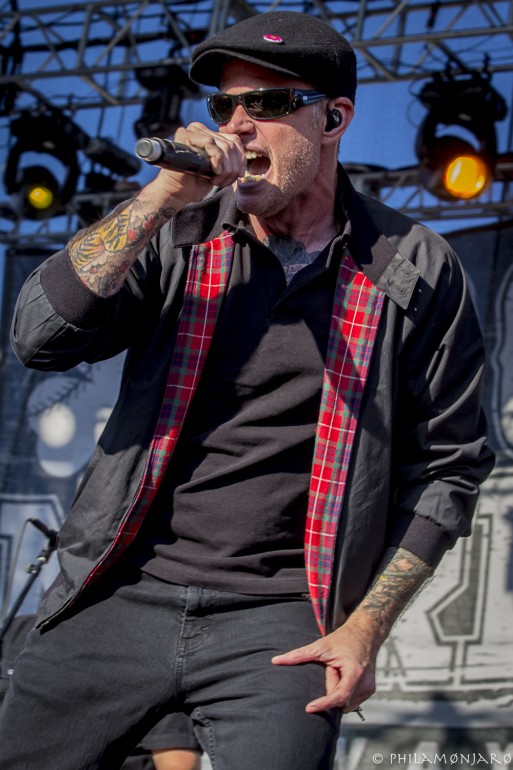 Dropkick Murphys hit Chicago Friday, February 19th at the Aragon Ballroom, celebrating their 20th anniversary. Also on the bill are special guests Tiger Army and Darkbuster.
"It's been an honor and a privilege to do this band for twenty years,"says Dropkick Murphys' bassist/vocalist Ken Casey. "Considering the band started on a bet, I'm pretty damn proud of what we've been able to accomplish. After twenty years, we are more grateful and enthusiastic than ever…The best is yet to come!"
The band is touring their latest release Signed And Sealed In Blood, featuring "Rose Tattoo," "The Boys Are Back," as well as "Out of Our Heads," also the theme song for TV's 'Boston's Finest'.
For tickets go to: http://www.dropkickmurphys.com