Beyondify Covers The Bases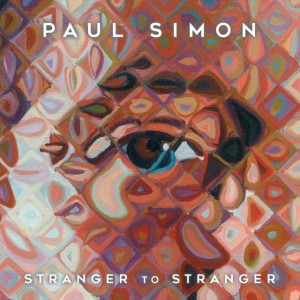 Beyondify is our periodic feature which features new music before it hits Spotify.  As usual, we mine Bandcamp, Soundcloud, YouTube for the goods. There's even a new distribution platform featured prominently in this edition.
Saudade features Jon Medeski, along with members of Deftones and Bad Brains.  Like nearly every other Jon Medeski project, it's great. They released the first single and a video via a BitTorrent platform. Very cool.
Badbadnotgood is a new group for me.  Besides having an all time great name (barely thought that was possible anymore), they're also taking jazz to some interesting new places.
There's a renaissance of solo guitar acts who are making some interesting choices and breaking new ground with instrument.  William Tyler and Steve Gunn are a few we love that fit this mold, but Marisa Anderson is doing the same with a female touch.  Here's "Into the Light".
Local guys Mungion are back on the Beyondify list. Their latest track, "Nuthead" has some unabashed Phish influences ("Fluffhead" anyone?), but they definitely bring the fun (and chops) back to jambandery.
I've fawned over drummer John Morgan Kimock at shows by both K I M O C K and the Mike Gordon Band.  Here is is as a part of a brand new duo, specializing in otherworldly soundscapes: JMMY.  The tune is "Lowlands".
Back to the psychedelic well with Tuscon, AZ's The Myrrors.  The fuzzy, freaky orchestration on "Liberty Is In The Street" evokes their desert home.
Paul Simon got the lede in the last Beyondify.  We'll let him close this edition with the new single, "Cool Papa Bell".