Are We Experiencing The Golden Age Of Chicago Street Fests? Photos & Video From Boulevard Festival 2014
Photos by Rickie Kostiner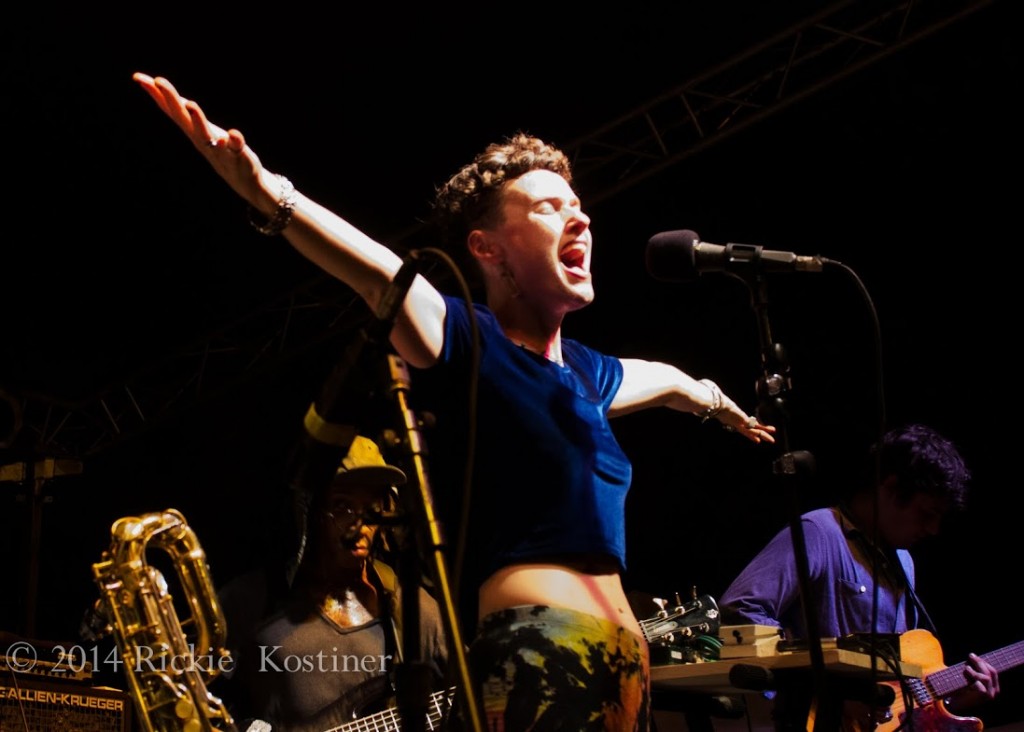 Street festivals have always been a Chicago summer rite of passage. We've got four, maybe five months of weather to support them and plenty of places for them to pop up and take on different neighborhood flavors.
But it wasn't too long ago that they all pretty much boasted a similar lineup of bands that have reached the top of the Chicago cover band heap, or broad-appeal (often faded) national acts looking for a soft ticket summertime gig in the city.
But things have changed.  Greensky Bluegrass headlined Friday night of this year's Boulevard Festival and brought the goods.  It's no secret that these guys are pretty much my favorite road-warrior act at the moment.
The thought of my touring band headlining a Chicago street festival 10 or 15 years ago was inconceivable.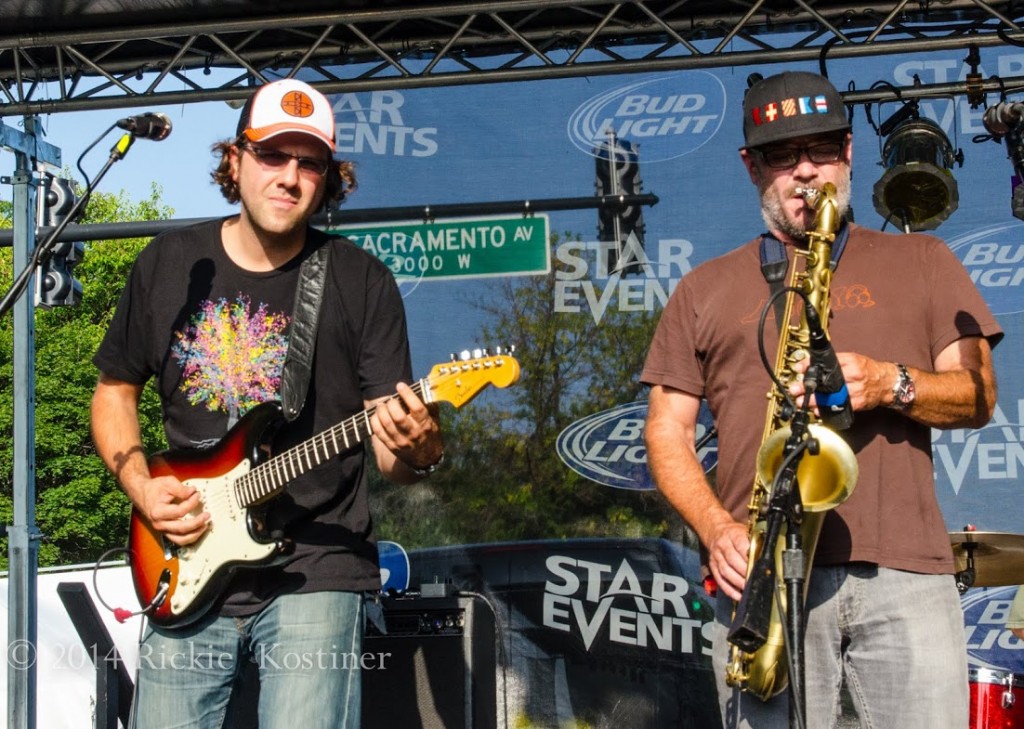 Today, they are just one slice of the delicious pie that also included Barn favorites Dean Ween Group, Conspirator, Rubblebucket (feel the joy of this incredible band in the photo that kicks off this article), Dirty Dozen Brass Band, Orgone, Pimps of Joytime and one of our other secret treasures Kung Fu.  The Fu is the exact type of booking we've come to enjoy about the new normal, delivering a top notch, highly technical fusion-heavy performance smack in the middle of the sunlght.
And Boulevard doesn't skimp on local talent either.  Digital Tape Machine toplined a who's who of Chicago area talent that also included modern day Chi-festie mainstays JC Brooks & The Uptown Sound (who used the opportunity to shoot a video) and The Main Squeeze, as well as up-and-comers The Heard, DOG 1, and JJ & Dre.
It is a diversity of genres, talents, experience and that owes as much to the programming at Bonnaroo than the "who's available and who will draw" attitude that used to prevail in street fest talent buyers.  This was a lineup that was a not only good for a street festival... but good for any festival.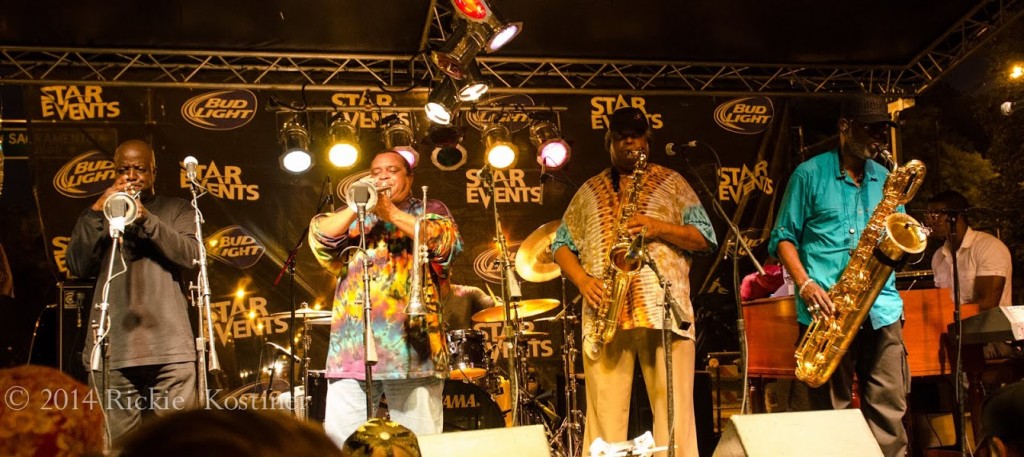 Thank SilverWrapper for this Boulevard lineup, who also produced similarly stacked Taste Of Randolph in partnership with Star Events.  They even book their own aftershows, making this late summer weekend something of a destination.
And that emphasis on quality has spilled over into other fests as well.  With Lollapalooza, Pitchfork, North Coast, Hideout Festival and Riot Fest all coalescing into tried-and-true annual commercial festivals of note, the street fests also feel the pressure to amp up their game.
It's not unusual to find highlights galore right there on the streets.
Here's the Dean Ween group making their glorious debut (00:00 intro, 00:41 Dickey Betts, 08:04 Superstar, 17:30 The Width Of A Circle, 27:10 Nightcrawler, 34:27 Down On The Farm, 38:28 ???, 44:33 Gabrielle (Ween cover), 48:18 Bums, 54:28 ???, 1:00:29 Transdermal Celebration, 1:05:12 The Rift)
Here's the Dirty Dozen doing what they do...
And check out the rest of Rickie's festival photography.