Album Review & Show Preview | Railway Gamblers - Heart Of The Sun
By @WeirScrewed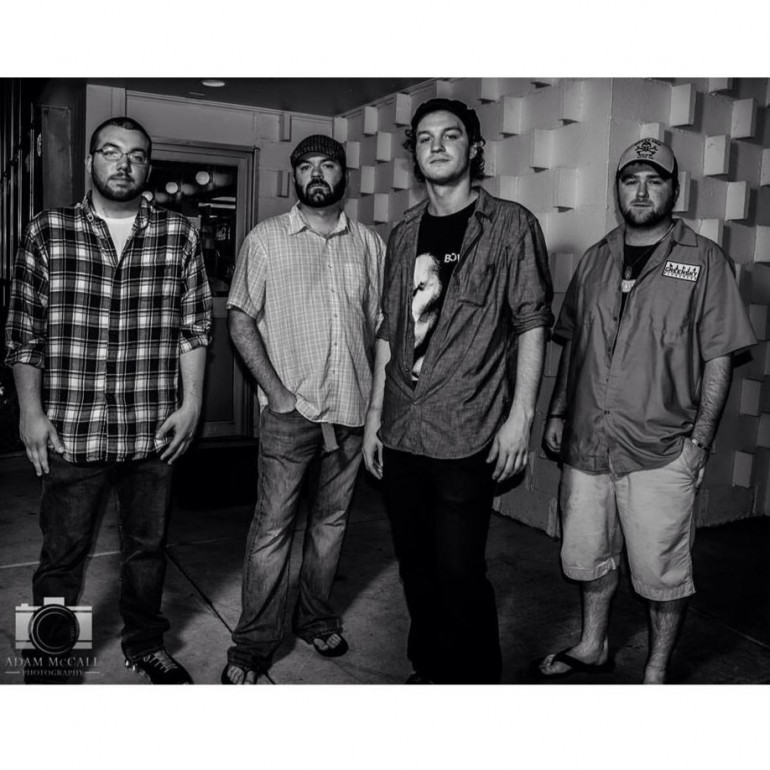 Railway Gamblers are a young quartet whose debut album,
Heart of the Sun
, dropped this week.  Fans of Americana and folk-rock, as presented  through an indie-rock filter, will find something to like here.
From the opening notes of "She Rides", elements of all of the aforementioned genres are in play -- a deliberate and cultivated sound.
Producer/Engineer Mike Hagler from King Size Labs (Wilco, My Morning Jacket, Neko Case) seems to embrace this, too, using his mix to highlight the driving, train-like rhythm in tracks like "Devil's Song", where guitarist Matt Fricks adds a resonant and tasteful lead.
In "Colorado", drummer Sean Wilmsen doubles as lead vocalist in a euthymic ode to the Rocky Mountain state.
The symbiotic interplay between bassist Joe Sexton and Wilmsen is evident in songs like the closing "Who Shall Know", beginning as a contemplative meditation on loneliness and isolation before the duo lock in to find a rocking mid-section and haunting finish.
Lead singer and songwriter Brendan Folliard carries the album with a welcome maturity throughout.  The lyrics of "Losing Hand" and "Hangin' Riverside" are both offered from the perspective of a wizened, seen-it-all narrator.  Folliard's harmonica work at the end of the stretched out "Stones Throw" is a perfect compliment to the song's country rock feel.
The blend of the Americana of today, 70's era singer-songwriter mellow and hints of indie-rock production (think Real Estate meets Jayhawks) play equal parts in the album's sound. Songs like "Diamond Road" and "Fade Away" incorporate a dash of each, and represent the whole as well as any tracks here.
Heart Of The Sun is available via Bandcamp.  The band plays a record release show Friday, July 10th at Harte's in Evergreen Park, IL.