Wire: A New Berwyn Venue That's More Than A Venue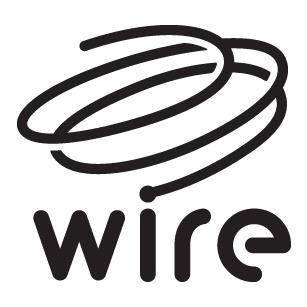 High tech firms have successfully used the "incubator" approach to make good ideas great and bring them to life.  The concept is simple -- get talented people together across disciplines, give them a space to interact, exchange points of view, and the tools and technology to succeed.
Wire aspires to do just that... but for music.  The brainchild of five partners with decades of collective experience in the Chicago music scene, their vision was to create a focal point for musicians of all stripes, affording them the opportunity to learn, collaborate, rehearse, record, and, of course, perform.
Performance is probably the way most fans will experience Wire.  Their music room is taking shape in a former movie theater and Teamster hall at 6815 Roosevelt Road in Berwyn.  After utility issues forced them to abandon a planned opening weekend in September, all eyes are pointed to the first weekend in October, where two of the venue's principals will bring their  popular Chicago-based projects into the spotlight.
On Friday October 4th, opening night will commence with Tributosaurus becoming Electric Light Orchestra.  Chris Neville, who is the group's longtime musical director and Wire managing partner, posits that ELO is the most requested band that has not yet been given the Tributo-treatment.  Barn favorites Mr. Blotto take the stage on Saturday the 5th.  They bring the party wherever they go, but as singer / guitarist Paul Bolger is another of the venue's partners (and educational director), this gig may prove extra special.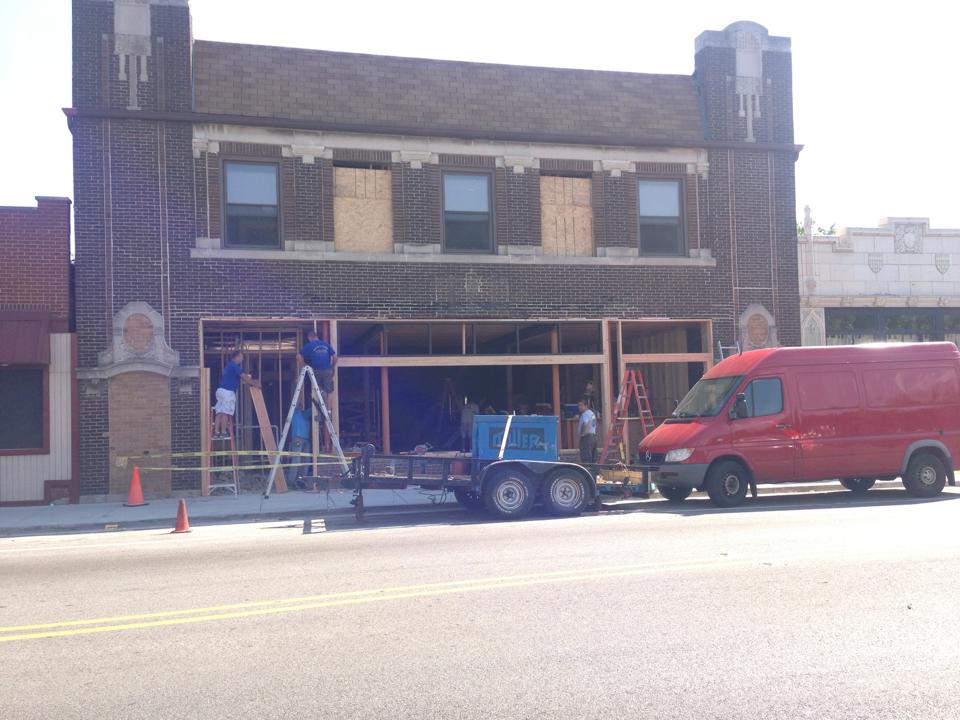 So what else can you expect?  Look no further than Wire's other three principals.  Jon Smith is a recording engineer and producer who will oversee the site's two studio spaces.  John Dirks also has a background in sound engineering, and supplements it with deep knowledge of visual arts, film and video.  Tracey Dear is a lighting and production specialist, and also a member of Waco Brothers.  With these three on board, they hope to not only bring a mix of state-of-the-art and vintage equipment to the space, but also give folks to opportunity to use some of it.   Everything is professional quality, but Wire intends to provide access to serious amateurs as well, completing the loop of inclusiveness and sharing that is part of its mission.
From private and collaborative spaces to a full service educational experience -- Wire promises to build a community behind the scenes, which bodes well for fan seeking a top notch experience at shows as well.
Check this video or their site for much more info.