Play: Grateful Dead Memory
If you're a Deadhead, there's a slight chance you may experience short term memory loss from time to time. Why not work out that brain by attempting the time-tested challenge where Memory is literally the name of the game?
And there's no reason to settle for just any Memory game. Dead.net is offering this Europe '72 inspired online memory game for your entertainment just about any time you find yourself online. I'd say game play is just as exciting as the Grateful Dead Epic Tour online video game released earlier this year -- plus you get to choose your own soundtrack. Pick a show and play it loud!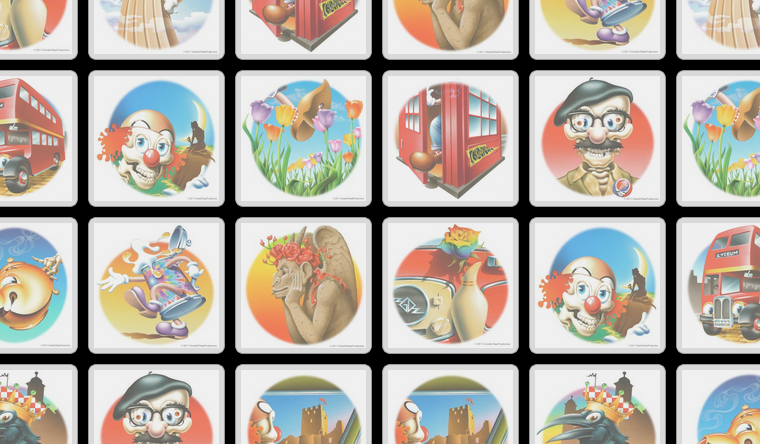 Bonus: a completed game board looks a little like a chart, so I'm filing this under InfoGraphics.