Mr. Blotto Cranks Up The Sex Machine For James Brown Fueled Encore At Annual Summer Festival (Setlists, Photos)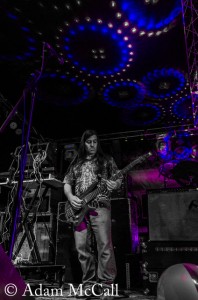 I handicapped the Blottopia encore race when we first previewed the fourteenth installment of Mr. Blotto's signature event and summertime festival, but although the ultimate choice eluded me at the time, I'm not sure it exactly surprised me.
Playing to their strength vocally and rhythmically, the performance of James Brown's Sex Machine live album was another fine chapter in a Blottopia novel that's been packed full of fan-friendly choices and commendable ambition.  The wildcard, of course, was the four piece horn section who supplemented the band to bring the funk.
It was an unseasonably cool weekend in Chicago area, but that wouldn't stop the assembled crew for making the best of a festival that showcased celebrated Chicago jamband culture.  Boasting the most rewarding undercard for a Blottopia in several years, the table was set for Blotto to knock it out of the park.  It was also the third location for the Blottopia within the past three years, but early reports say this one is a keeper -- with a more natural settings, fine camping options and amenities and a more generous curfew.
Blotto exploited that permissiveness to its fullest, dropping four sets filled with Blotto classics, material from the recently released Thread and more juicy covers (and a J.J. Tribute) in addition to the over-the-top encore set.  Friday's encores have grown interesting in their own right these days and this year's slot was filled with Digital Underground's infectious nineties hit "The Humpty Dance".
Adam McCall has come through once again with some fine photos of the weekend's festivities, including some of the venerable Jaik Willis, rising Chicago bluegrass stars Dog 1, and Family Groove Company, all of whom he described as "very much a part of the weekend".
Update 2014: Added streams and downloads for both shows at bottom of page!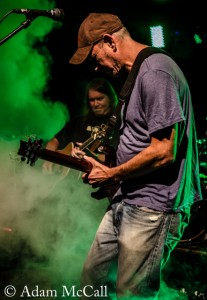 Setlists
Blottopia 14 - Hide-a-way Lakes, Yorkville, IL

Friday, July 26, 2013

Set One
Somebody On Your Bond, One By Night Two By Day, Mama Grady, Negril, Bye & Bye, Southern Women, Cabbages & Kings > Already Gone, Can't Go Back

Set Two
Don't Let Go, Big Enough, Man Of Constant Sorrow, King Of Bavaria, Nietzsche Stares, Estimated Prophet, Deep River Blues, Temporary Night, Sail Away Virginia

Encore
Wishing You Well, Humpty Dance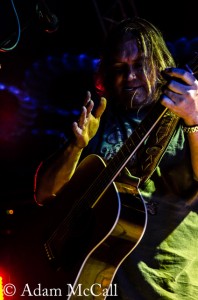 Saturday, July 27, 2013
Set One
Call Me The Breeze, Keep'n It Up, Clamp Down World > Jam, Try Me, Hey Pockey Way, Working For The Man, Rebel Music, Triolet, Time In Texas
Set Two
The Jinx, Peter Today, Organ Grinder, Solomon's Gold, Iko Iko, Nebraska, Here We Are, Inside Outside, 5:15
Encore
James Brown - Sex Machine (with four piece horn section): Get Up I Feel Like Being a Sex Machine, Brother Rapp (Part I & Part II), Bewildered, I Got The Feelin', Give It Up or Turnit a Loose, I Don't Want Nobody to Give Me Nothing (Open Up the Door I'll Get It Myself), Licking Stick - Licking Stick, Lowdown Popcorn, Spinning Wheel, If I Ruled the World, There Was a Time, It's a Man's Man's Man's World, Please, Please, Please, I Can't Stand Myself (When You Touch Me), Mother Popcorn
Brokedown Palace
Source:  Brooks (aka BLTO TPR)
[box type="download"]Download Saturday Night[/box]
[box type="download"]Download Friday Night[/box]