Links Taproom Will Cater to Phish Fans With Special Local Beers / Food
This is our kind of place, but somehow escaped our previous list of Chicago goings on.  Links Taproom will be tapping 13 Phish inspired brews from eight local breweries.  Some classic names here... Powerful Pils, You'll Never Get Out Of The Haze, and Wheetapaug Groove among my favorites.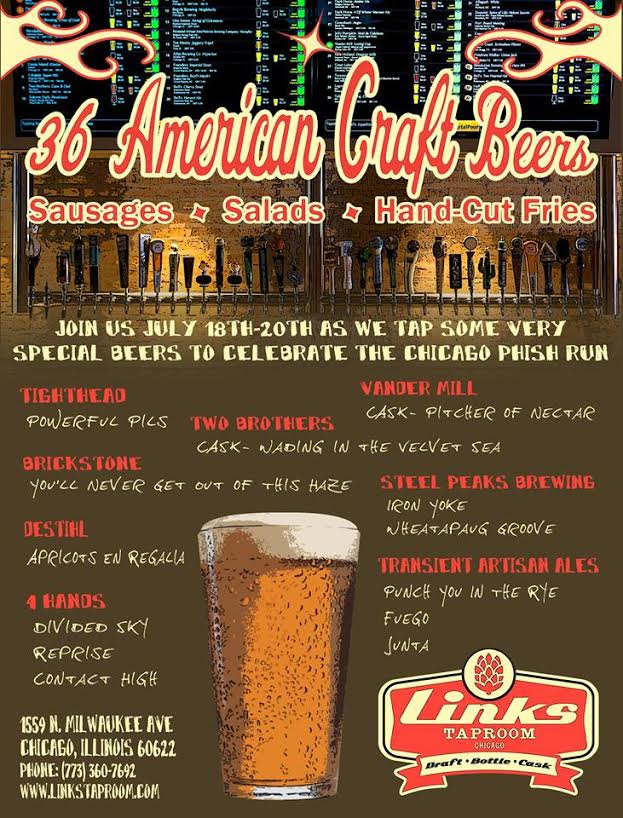 Hungry pre-or-post-show?  Check out the "Rotation Jam".   Perfect for if your face needs ducking.
.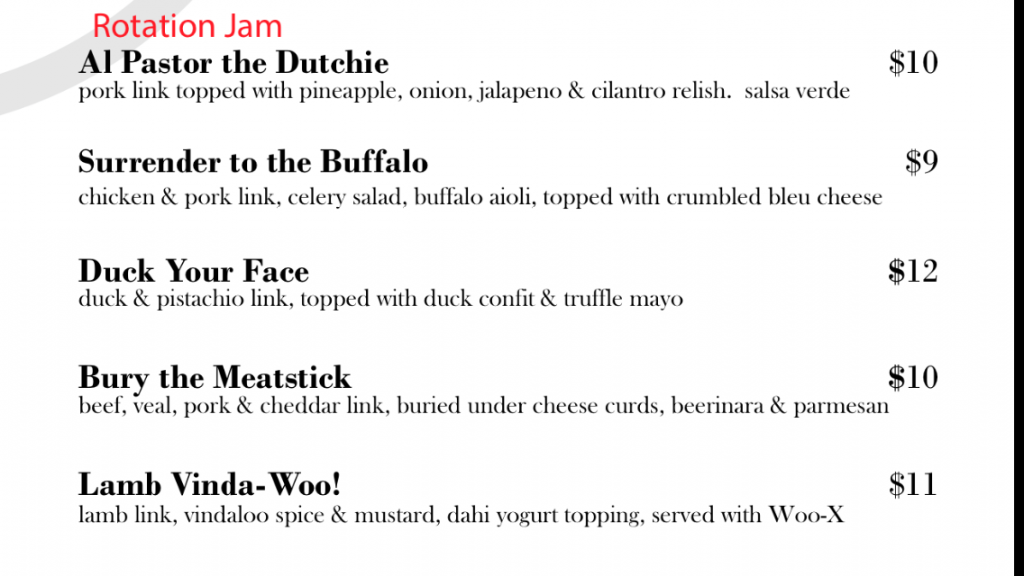 Extended hours to 3am on Saturday and featuring an all-vinyl music collection (they own almost the entire Phish collection).