Fun Facts About Lettuce (Setlist & Photos From Concord 8/29/14)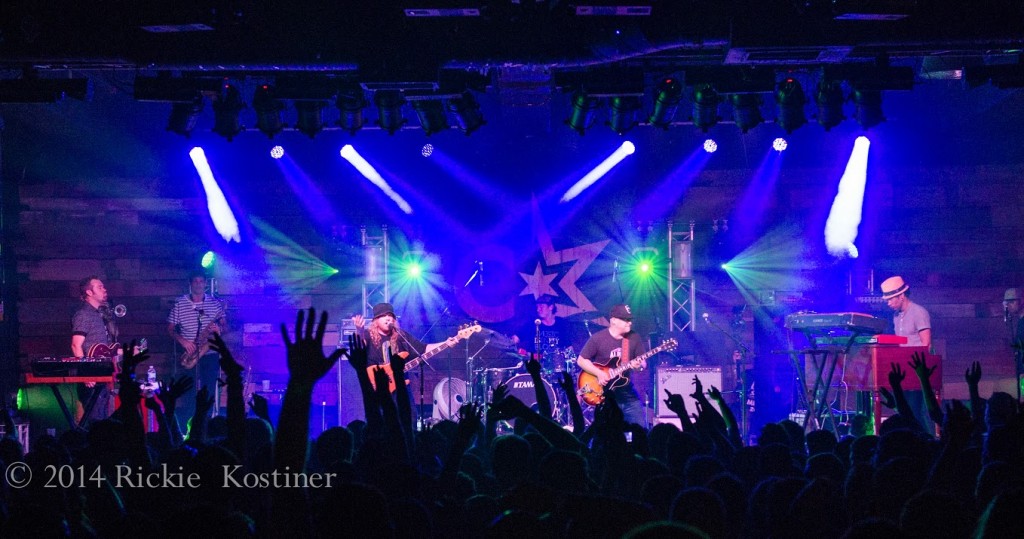 As Rickie Kostiner filed these shots from Lettuce's post-North Coast Festival appearance at Concord Music Hall, it occurred to me how it's not uncommon to see members of Lettuce here in Chicago, but given the nature of the beast, how rare it is to experience the total package.
In fact, you may be more familiar with the individual players, that the awesome funk-jazz-rock-soul-fusion collective that is Lettuce.  So I thought it'd be helpful to share a few fun facts about Lettuce.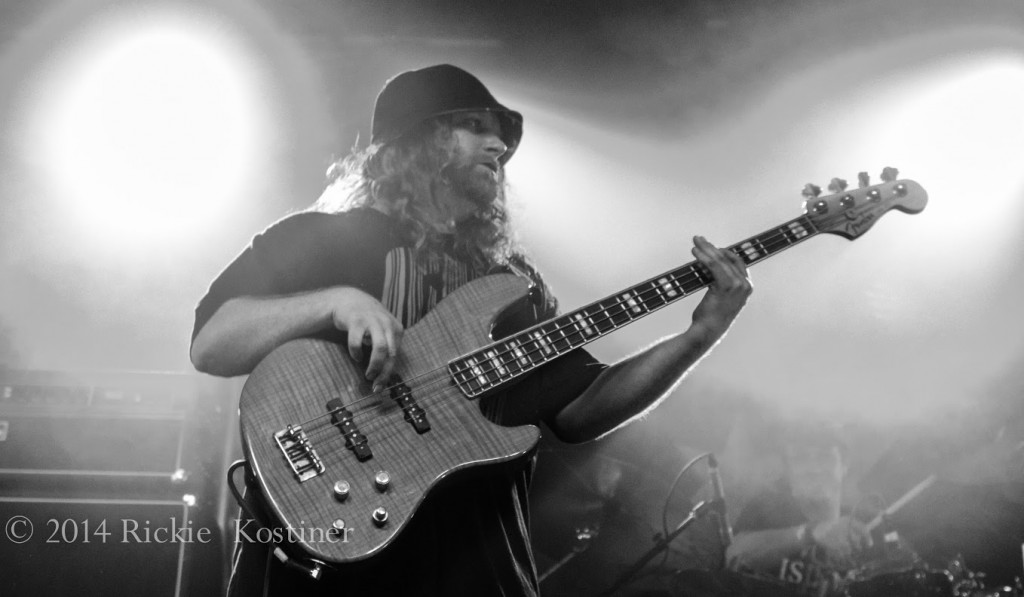 Remarkable, given their individual and collective success, the band formed teenagers at a summer program at the prestigious Berklee School Of Music  -- they officially formed the band as undergrads at the school.
The name Lettuce was conceived as the unit looked for gigs, begging club owners and musicians to "let us play".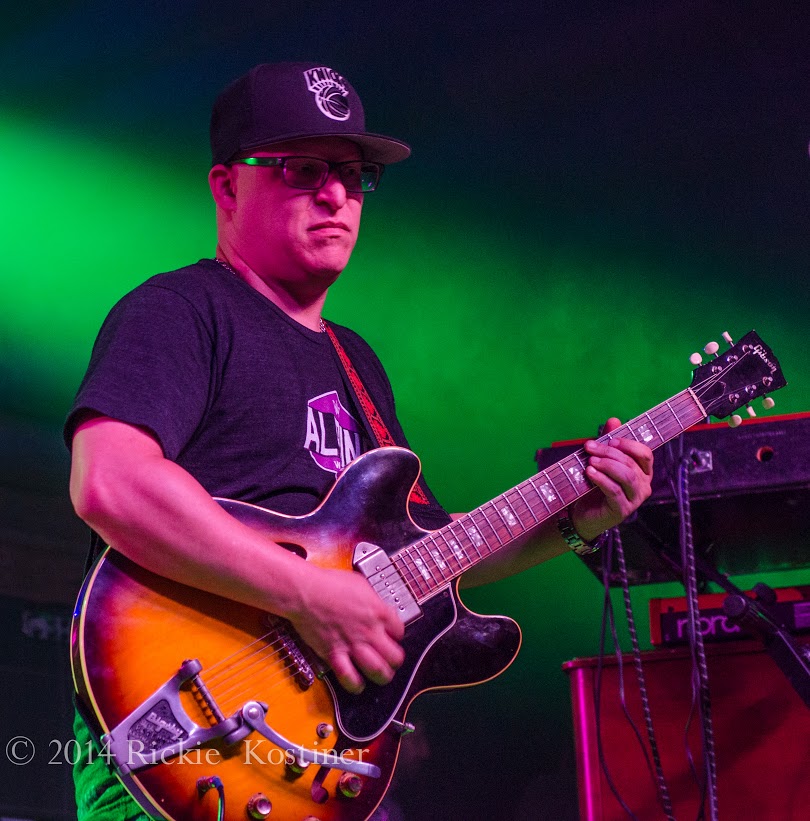 Technical proficiency is just the beginning of what makes this band special.  They pack a particularly hard hitting, dual guitar, horn blasting variety of funk.
To describe it when commercializing their product, they have resorted to using a bit of written language trickery.  Their last two albums included titles with an exclamation point, Rage!, and all caps, 2012's FLY.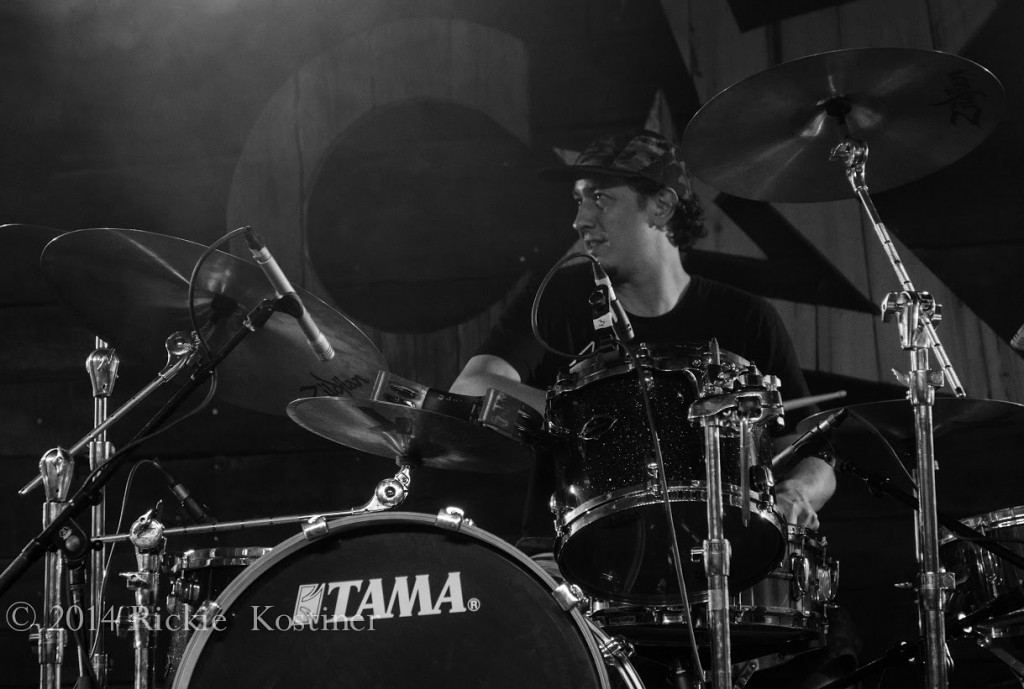 Even if you haven't had the pleasure of experiencing Lettuce live, do these photos look familiar?
The band includes primary members of Soulive (Eric Krasno & Neal Evans) and their ancillary horn section The Shady Horns. Bassist Erick "Jesus" Coombes has toured with Britney Spears.
Drummer Adam Deitch is an accomplished producer. Adam "Schmeeans" Smirnoff has toured with Robert Randolph.
What's in a name?  The band features two Adams and three members named Eric(k).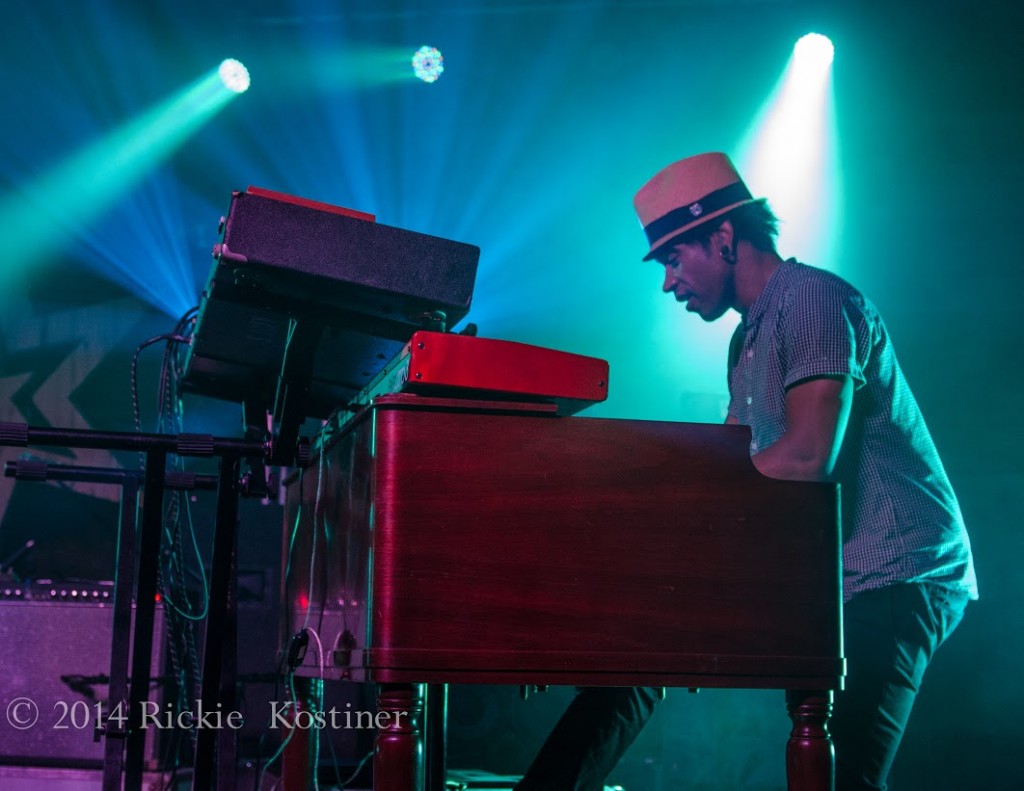 Got all that?  Now for my favorite Lettuce fun fact...
Lettuce is a vegetable that is pretty much immune to any form of preservation. You can't freeze it, can it, dry it, or pickle it.
I'm sure that wasn't considered when this band was named, but kind of profound nonetheless, especially for a constantly moving sound that grabs the listener "in the moment".  Here's the setlist from the Condord Show.
Ghost of Jupiter, Blast Off, Play, Yakitori, Dilla, Outta Here, Let It GoGo, Makin My Way, Sam Huff's Flying Ragin' Machine, Break Out, Relax, Madison Square, By Any Schmeeans Necessary

Encore: For my Friend, Squad Live
Check out the rest of Rickie's gallery below.